Service and Maintenance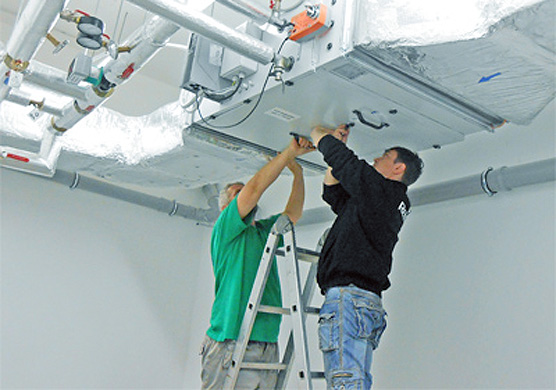 Prevention is the best way to prevent problems. Therefore, we offer maintenance services to our customers and end users.
DELEGATE RESPONSIBILITY FOR MAINTENANCE TO US AND MAINTAIN PEACE OF MIND. AS A GUARANTEE OF THE QUALITY OF OUR WORK, WE WILL AUTOMATICALLY PROVIDE YOU WITH A 5-YEAR GUARANTEE FOR THE DELIVERED DEVICE AT NO EXTRA COST!
In case of service, please contact the distributor in your country, if necessary, contact servis@remak.cz
Reports on commissioning of the air handling unit
Air handling unit with fan power control in five stages
Air handling unit with fan power control for constant airflow
Air handling unit with fan power control for constant air pressure