We are ready for Autodesk REVIT 2021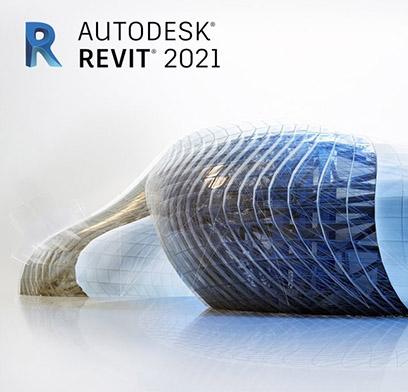 In April, Autodesk released a new version of BIM application the REVIT 2021. We responded immediately by implementing the version 2021 into our REMAK Revit plugin application . Now the plugin can be used for all versions of Revit which have been released over the years 2017-2021. In case you installed the new version of Revit 2021 and want to work with REMAK BIM data, please download the new version of our REMAK Revit plugin. It is available here.
And what are the most fundamental innovations of Revit 2021 concerning HVAC?
- New electrical Circuits Naming Scheme, thanks to which you can preset the the circuits names that are suitable for you. They are afterwards displayed in the parameter list in the Properties of each switch board .
- Worksharing improvements . Version 2021 supports more effective collaboration for the HVAC professionals using worksharing in Revit. Now only modified elements are checked out and not the others en route.
- Interoperability with Plant 3D. P&ID Modeller is now hosted on the BIM 360 Docs cloud service and replaces the features previously available in the BIM 360 Team.
- The flow rate units for pipes have been extended by cubic feet per minute, cubic feet per hour and liters per hour.