Personal Data Processing and GDPR Regulation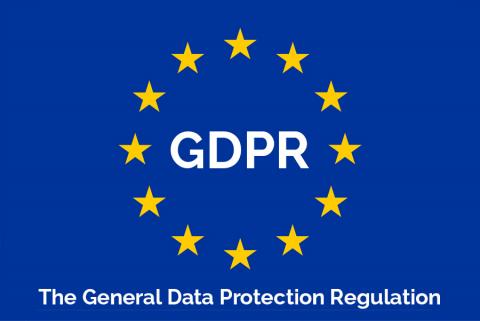 Our company processes personal data in the scope necessary to comply with requirements resulting from generally binding legal regulations, for the preparation and conclusion of contracts and for the legitimate interests of our company. Personal data are processed in a lawful way and in accordance with internal regulations and the applicable legislation. Personal data are provided only to statutory third parties and business partners, including personal data transfer to other states.
Each person has the right to ask the company for access to his/her personal data; to correct, delete, transfer them or limit their use; and the right to raise an objection to the processing of personal data with the regulation authority.