New Identity and New Website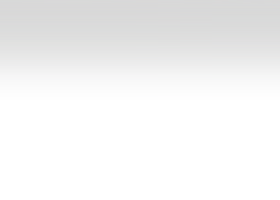 New Remak Corporate Identity and New Remak Website  
REMAK, a leading manufacturer of air-handling systems, has come of age, reaching 21 years in 2014. This milestone in the company's history is associated with a significant change in its corporate identity, which is gradually being launched in all territories and which will be finished by the end of this year.

The new logo includes two basic aspects which are important for Remak. The first is movement, airflow, which is represented by a stylised letter "E". The second aspect is highlighting the letter "M" as the initial of Měrka, the surname of the company's owners. Family, either in the narrow sense of the word as a family company tradition or in its wider sense as a family of employees, partners and friends, is a very important value and commitment for Remak.
At present, the most significant change in the corporate identity is projected in our new website. The goal is to create a user friendly website which provides visitors with easy and fast access to all parts of the presentation and required information. The presentation, which is divided in more detail, offers for example an overview of the application options of our systems. As you will be able to see yourself, the graphics of the website content have also been enhanced. A large space has been devoted to references, including stories from our satisfied end customers who operate our air-handling systems.
The website responds to current trends and is also optimised for mobile devices.
Remak is entering a new era not only with the new website but also with new services and products. And we will gradually inform our business partners about them.